THE HERO ROSTER
The Hero Roster is a listing of all submitted Heroes to the Power Outage Website. These brave children are at the frontlines of fighting for truth and justice. We celebrate these upstanding citizens of Outage, Alaska, and wish them the very best in their efforts!
Slide 1
Hero Name: Super
Secret Identity: Hard Working Kindergartener
Team Name: The Super Girls
Biography:
5 Years Old. A friend gave her a magic bag with magic dust. The dust turned her into a super hero. She has a shiny slide that changes her clothes when she slides down it. She has a special watch that tells her when it's time to fight. Her mommy and daddy don't know she's a super hero. She can Fly and has super strength.
Stats:
2 IMPACT 3 POWER 11 ARMOR 12 YIELD POINTS
Powers:
Sword Summon
Super Strength
Fly
Super Run
Super Voice
Invisibility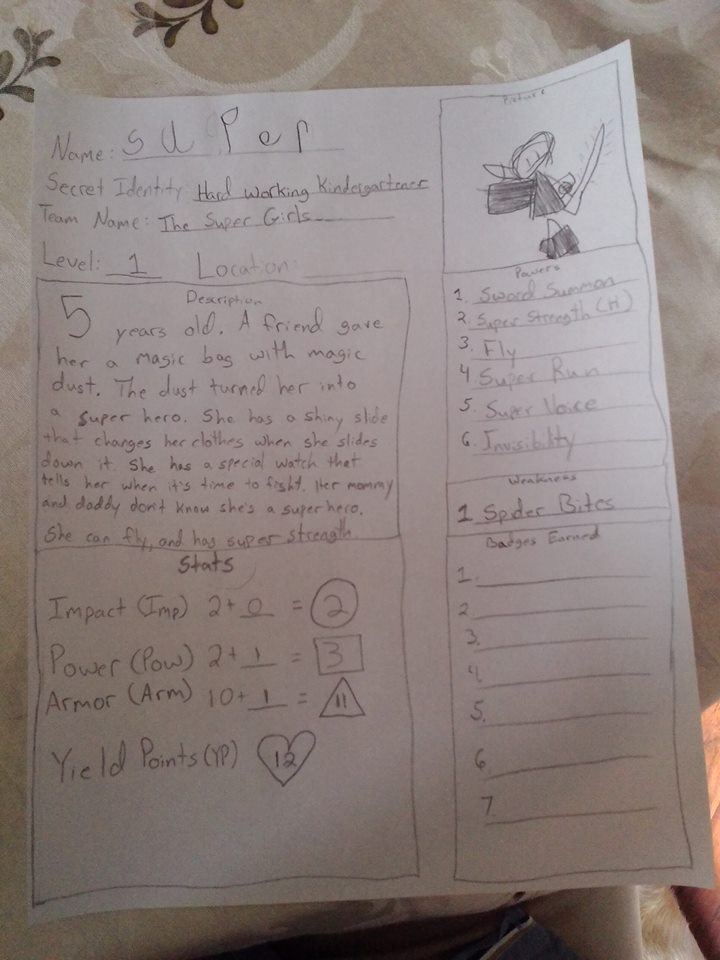 What New Heroes might emerge from Outage?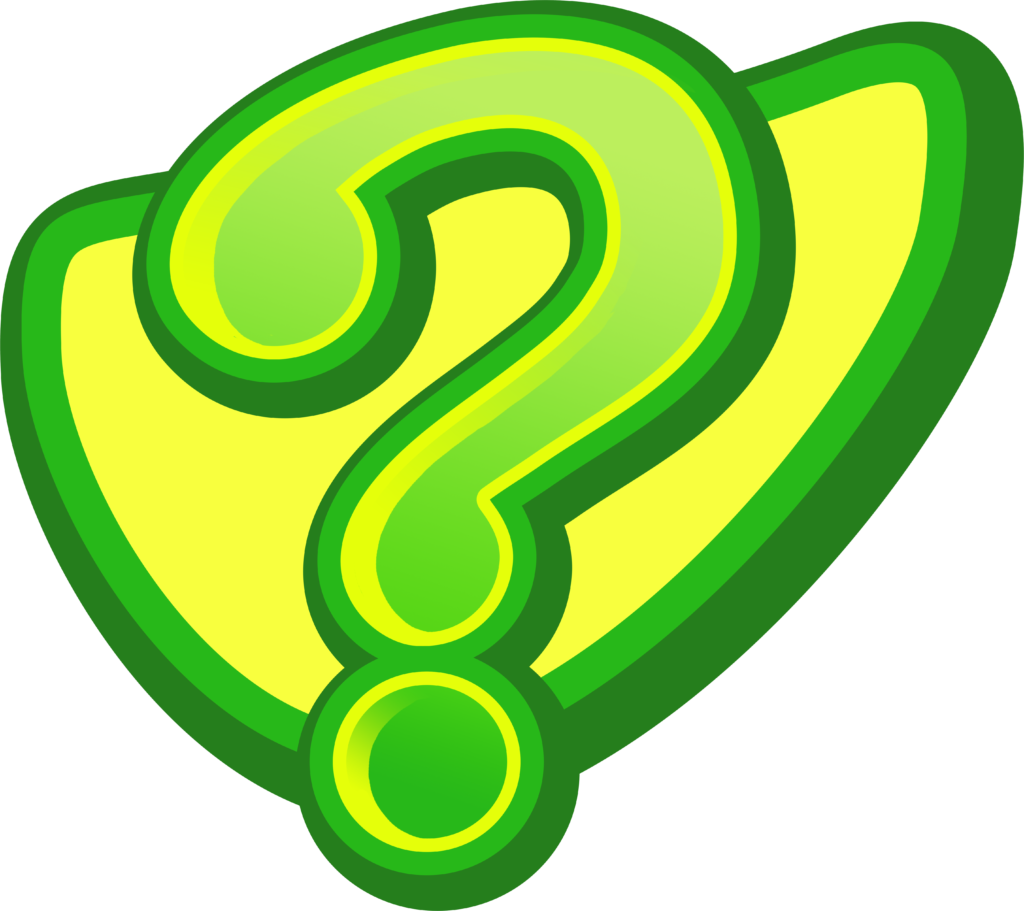 To Submit Your Kid's Hero, Fill out the form, found here, and the administrator will get back to you shortly.