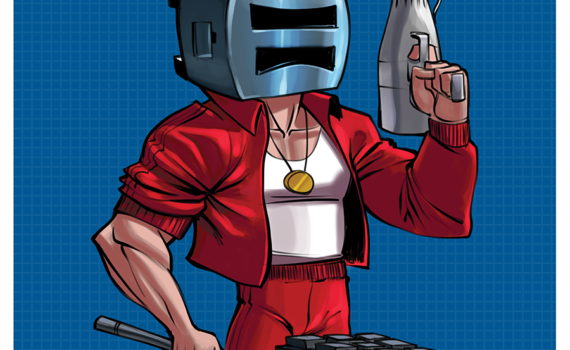 Category:
News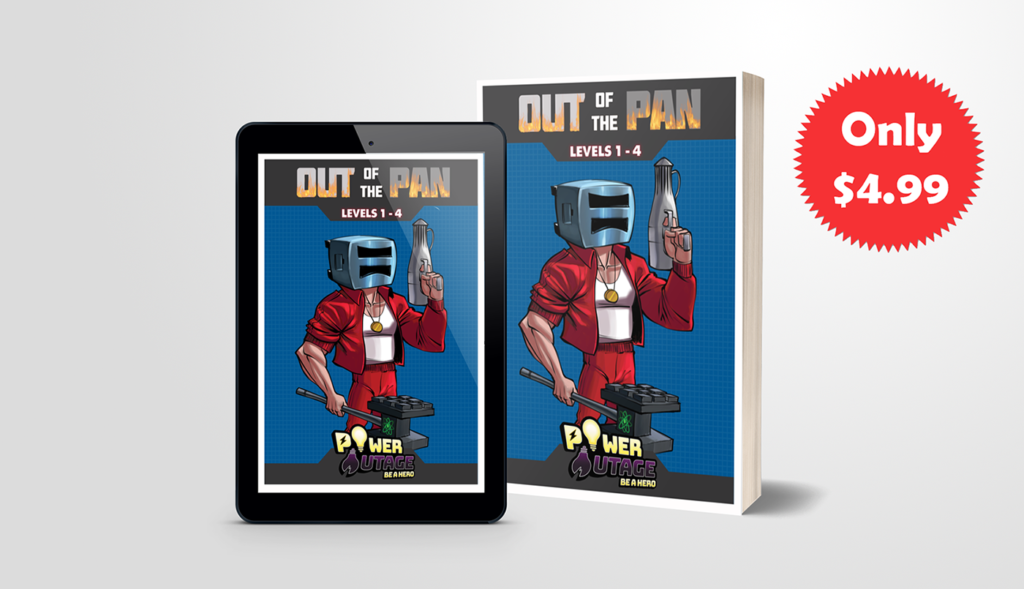 Synopsis: A well-respected scientist has been captured and carried off, with the latest discovery missing in action. Now it's a race between heroes and villains to claim the prize!
Do your heroes have the true grits to take on this Eggciting challenge? Or will BreakFast make them Toast!?
This adventure meant for players level 1-4 is set in Atomnyy Zavod, a part of the Power Outage world. It features the villain BreakFast, a notorious Thug who got his hands on high-end technology and is looking to make his name known all over as the world's most hard-boiled villain. You can find out more about Power Outage by clicking here.
This adventure includes:
4 Sessions (Session 2 can actually be played over 1-3 sessions depending on decisions your players make)
Paper Minis
Cut Out Puzzles
1 Adventure Specific Hero including their Power Cards
2 1st Generation Heros including their Power Cards
and the Back Cover Features a Refernce Guide that covers a majority of the games mechanics
Just this book alone is, for the most part, all you need to play a game of Power Outage, but definitely check out the Core Guide Book for more information!
Power Outage is designed to be playable for the whole family, but can also be a load of fun for adult groups looking for a more light-hearted story-driven superhero system.